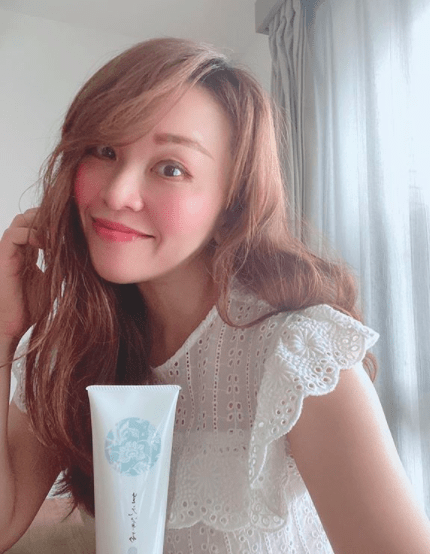 【Kousai tomoka】Empress Cixi Mask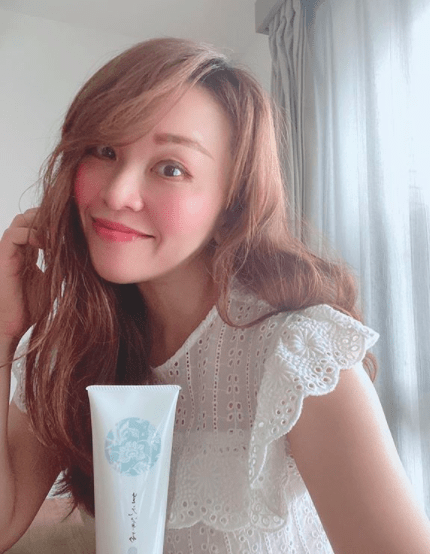 Founded in 1946, Sheng Yuan Herbs, a Vintage Chinese Herbal Shop based in Taipei ✨
I have been interested in Chinese herbal medicine for a long time and would always want to try to use products made with natural ingredients in daily life.
Currently I am using facial masks and soaps. For facial care in the upcoming season, I would like to introduce "Empress Cixi Brightening Mask". ♡
The product is SGS certified in Taiwan with no residual pesticide. ❣️
Sheng Yuan Herbs' special Yu Rong San formula uses kaolin and volcanic ash as base to combine with skin moisturizing and nourishing ingredients such as pearl powder and extracts from Myrciaria Dubia fruit and various desert plants. It's recommended for people who are first time users of herbal facial masks or are not accustomed to the typical herbal smell.
Main Uses:
Skin tightening and follicle cleansing.
Skin whitening.
Diminishing dark spots and brightening complexion
Reducing and preventing fine lines and wrinkles
After application of the Empress Cixi Brightening Mask it doesn't feel as tightening as using regular mud masks.  Washing it off even after 10-15 min the skin would feel quite smooth and not dried up.
Additionally, Empress Cixi Radiance Soap is made with ingredients of ground tea leaves and natural compound essential oil..  Thus the soap naturally emanates fresh aroma which I enjoy very much.
Now there are 10ml samples of facial mask products for sale on the Sheng-Yuan Herbs' website. Make sure not to miss this opportunity to try out these great products. ❤