【hermes】Empress Cixi Radiance Mask
Sheng Yuan Herbs, the up and coming cosmetic brand in Taiwan.
In the past 3 weeks I have been trying out their Empress Cixi Radiance Mask!
The main ingredients of the facial mask are derived from the Chinese medicine formula "Yu Ron San" with pearl powder and mulberry root extracts which have whitening effects. (Yu Ron San was specially formulated for use among royalties in the imperial courts.) 
Sheng Yuan Herbs leveraged Yu Ron San formulation and developed the Empress Cixi Radiance Mask. 
This is how I use Empress Cixi Radiance Mask:
After washing my face and body, apply the mud mask before bath.
Then wash off the mud mask before exiting the bath and follow the routine facial care procedure. 
I apply the mask a few times a week. Initially I tried the mask only on one half of my face. Surprisingly there was a huge change in my skin condition after use.
The skin on the half of the face with mask treatment feels more tender and bouncy. It also looks more brightening after a night of sleep.
Now there are 10ml samples for sale on the Sheng-Yuan Herbs' website. It's a very economical way to try out the product.
Make sure not to miss this opportunity!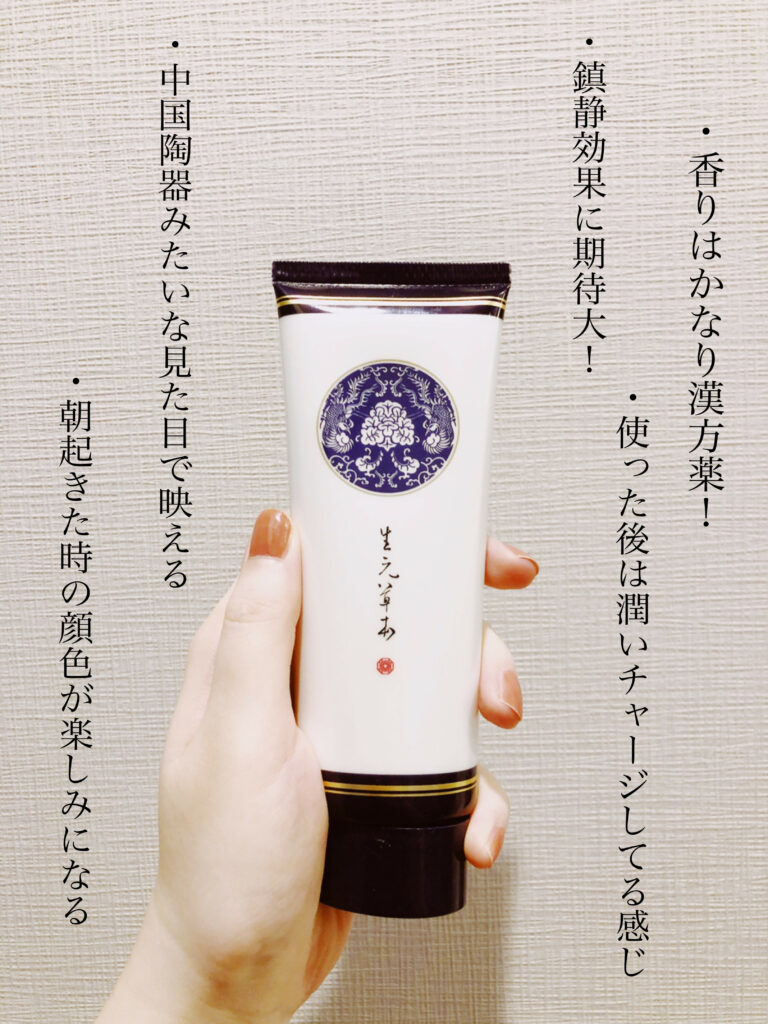 From right to left: Complete Chinese Herbal Medicine!
After use the face is refreshing with a calming effect.
External package looks pristine like Chinese pottery.
Looking forward to checking out my whitening face every morning.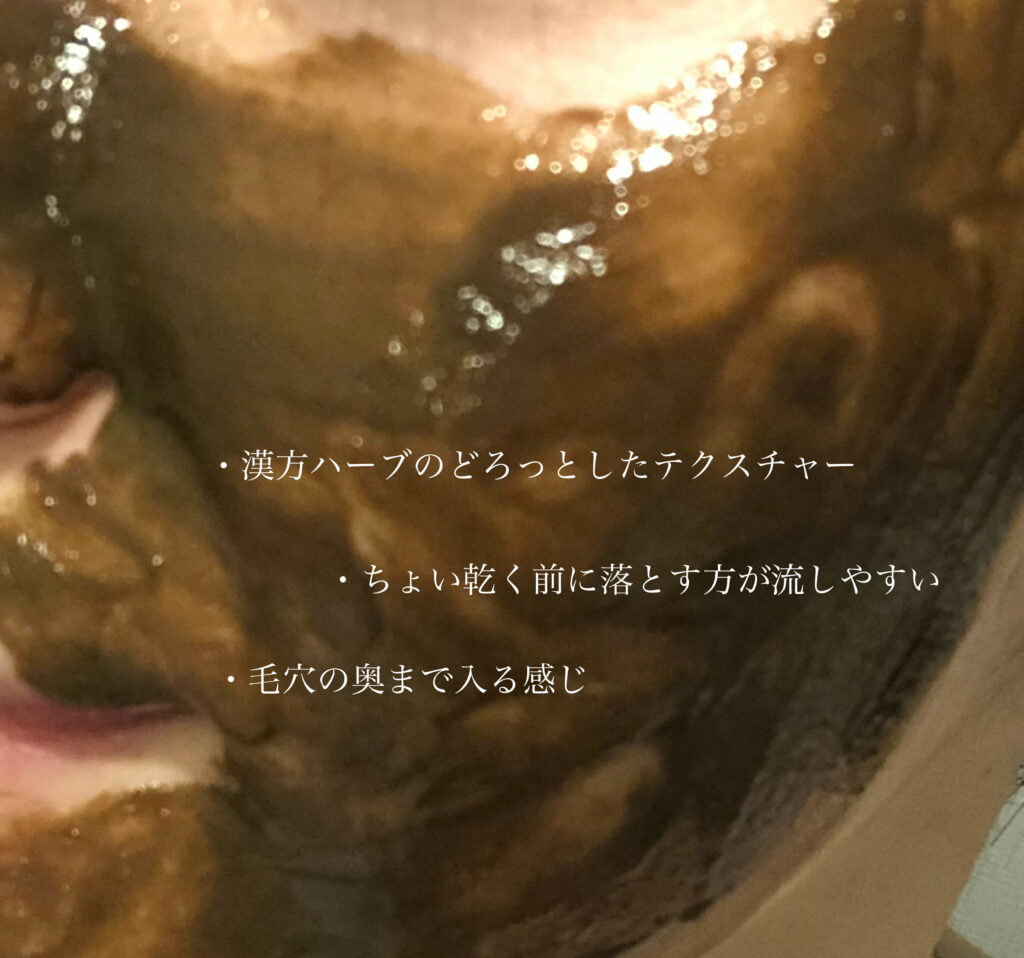 Mud mask with Chinese herbal ingredients; it's easy to wash off with deep cleaning of follicles.