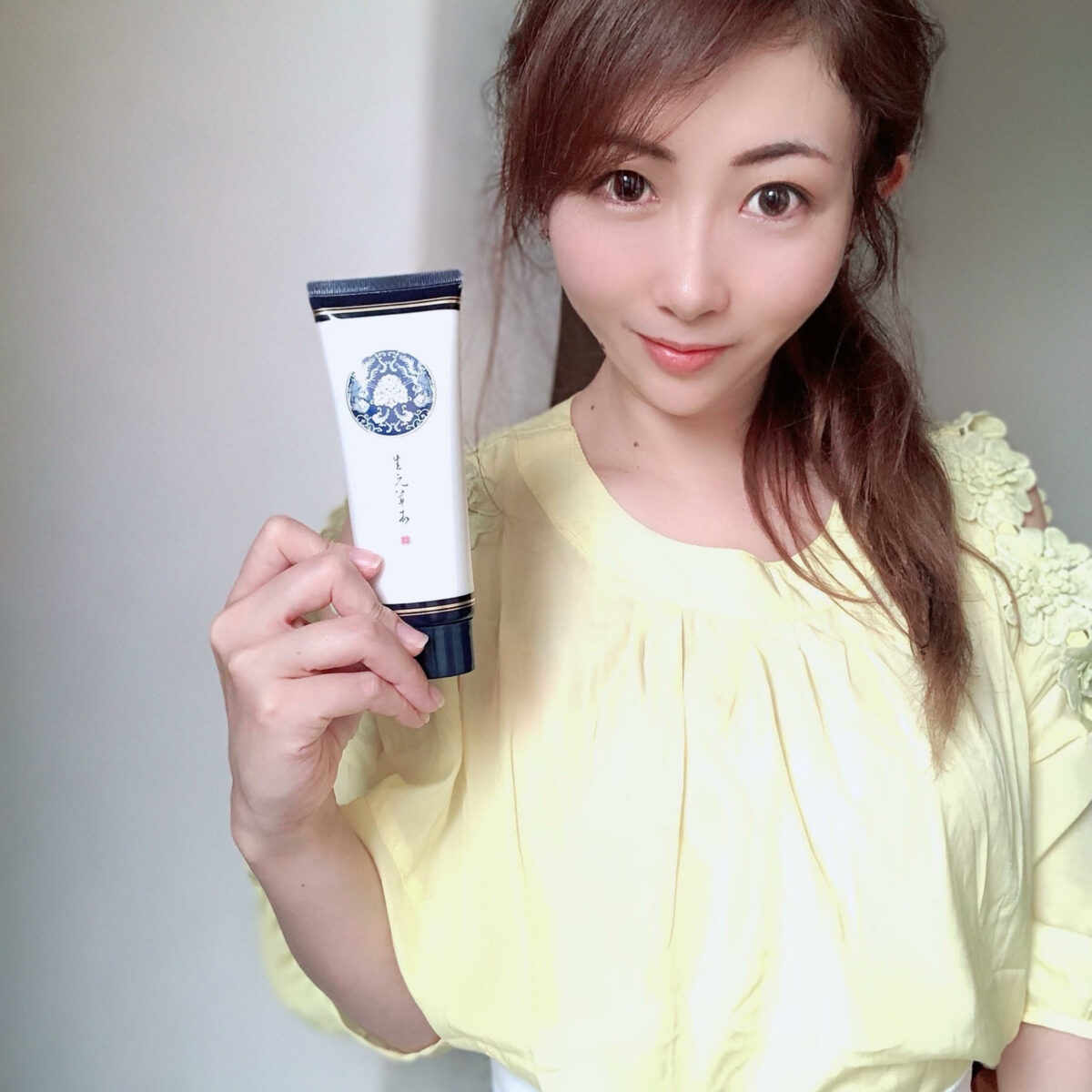 【Nanri mai】Empress Cixi Radiance Mask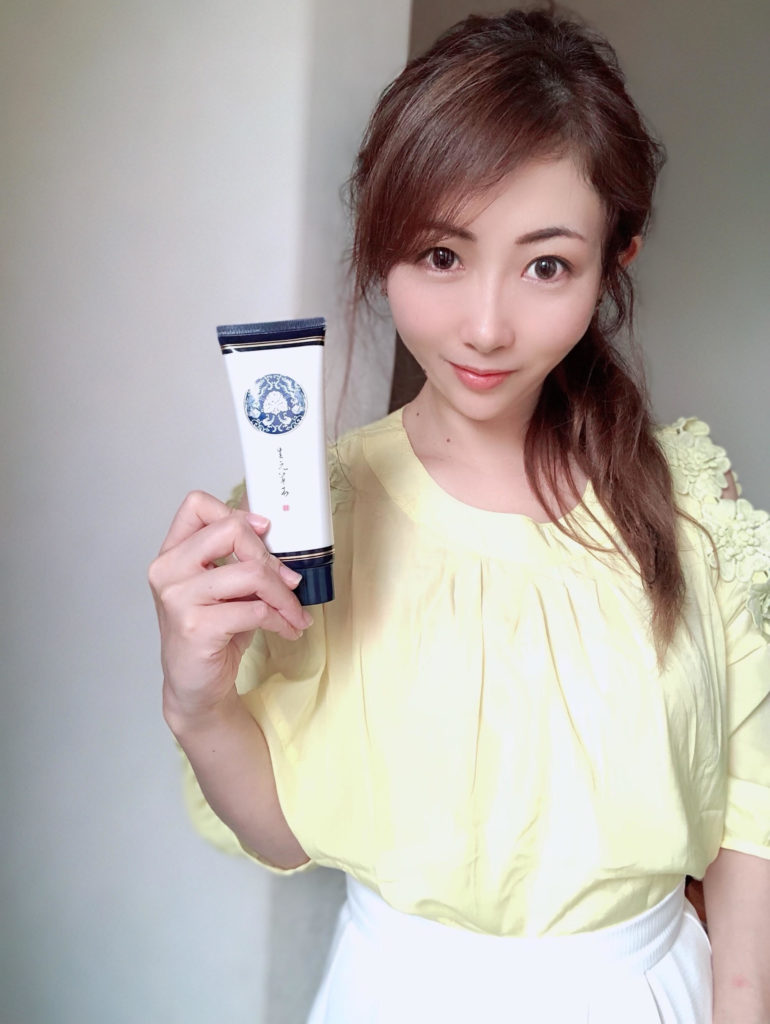 \Whitening Facial Masks/
I have been so into incorporating herbal ingredients into my personal life. Thus, I have started using facial masks with Chinese herbs. ✨✨
Empress Cixi Radiance Mask is made with Sheng Yuan Herbs' uniquely formulated Yu Ron San which uses herbal mud as a base containing skin moisturizing and nourishing ingredients such as pearl powder, natural saccharide isomerate, and mulberry root extracts.🥺🙌
This formula can maintain the health of the skin, delay aging and restore bounciness and glow of the skin. 👌✨✨
Apply the mud mask on the face. Make sure to avoid the eyes.
Wait for 10-15 min for the mud mask to dry out.
Wash it off with warm water.
Keep doing this can achieve bright and soft skins. 😍🌷🌷🌷
Typical mud masks would feel stinging sensation but there is no discomfort using this mask.🙌
So I want to use it everyday! 🙋‍♀️☘
It is suggested to use this mask a few times week but it's definitely fine to use it on a daily basis.
After washing the mask off there would be residual Chinese herbal smell. If you don't like that you can try to apply the mask more frequently during the weekends instead on the weekdays. ✨
I personally don't mind the smell and would like to use it everyday so I can whiten my skin ASAP. (Also we are spending a lot of time at home anyway!( ᐢ˙꒳​˙ᐢ )♡
All these products are SGS certified in Taiwan with no pesticide residues. With peace of mind, they are definitely safe to use!!
Now there are samples of facial mask products for sale on the Sheng Yuan Herbs' website. Make sure not to miss this opportunity to try out this great product!