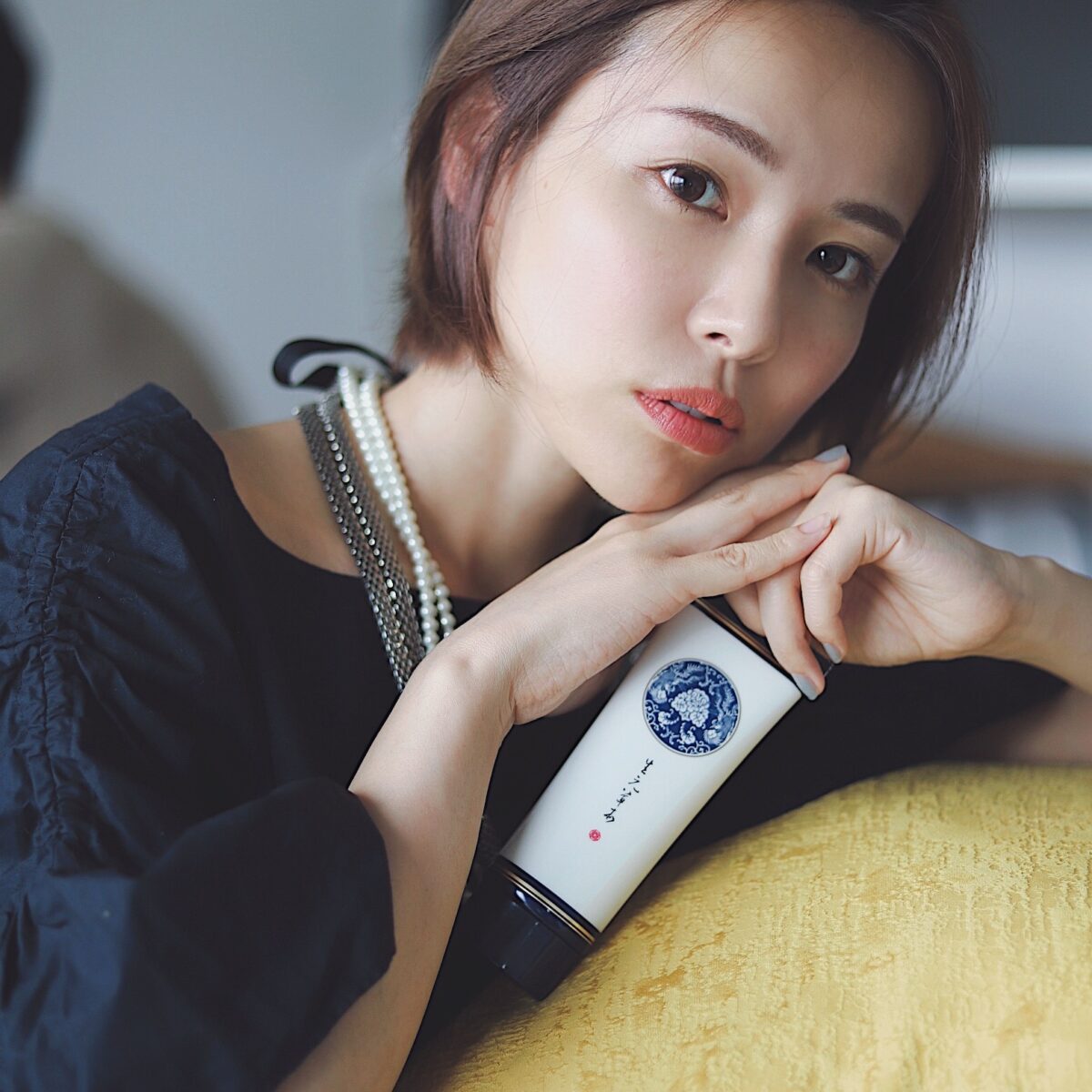 【komatsu aya】Empress Cixi Radiance Mask
Surprisingly Chinese herbal medicine can be utilized in facial care products.
[Empress Cixi Radiance Mask]
To my surprise, this mask is utilizing a secret royal recipe formulated by imperial physicians for Empress Cixi.
Speaking of Empress Cixi, it seems that all the images of her projecting an evil-doing woman. Maybe because she was a pretty lady?
In any case, the facial mask which was used by such a beautiful lady now is in my possession. (Lol)
According to the product description the benefits of this facial masks include:
Improving skin condition, skin whitening, follicle cleansing, diminishing dark spots and brightening complexion and preventing aging of the skin. I am sure all these benefits are on most women's wish list.
When I first used the product, the smell was a little pungent but once getting used to that it shouldn't be a big deal.
Moreover with the great benefits shown above I would try to use it as much as possible regardless of the smell.
The mud mask should be applied on the whole face except on the eye sockets and lips. It can be washed off after 10 to 15 min of application.
This facial mask product was developed and being produced by the Sheng Yuan Pharmacy which was founded 74 years ago in Taiwan.
This product is made with all nature herbal ingredients without any chemical pesticides.
I have been trying to incorporate Chinese herbs into all aspects of my daily life and getting to be able to use this type of all natural facial care product is definitely gratifying.
The weather is getting warmer and my skin conditions would be getting out of control.
I plan to use this whitening facial mask with herbal mud base to prevent that from happening when the summer time comes!!
Currently there are 10ml samples of facial mask products for sale on the Sheng-Yuan Herbs' website. Give it a try!!