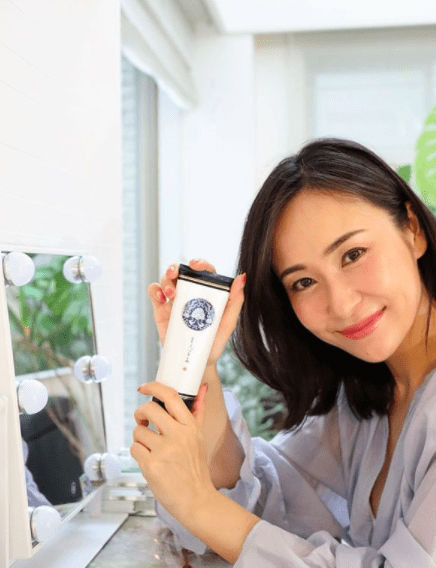 【Sasakura Maya】Empress Cixi Radiance Mask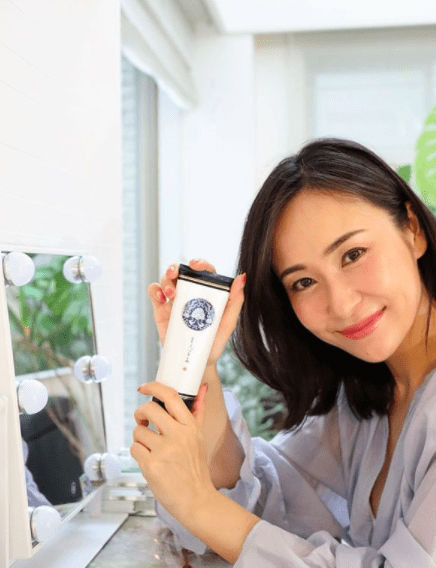 The Chinese Herbal Facial Care Products for Someone who Loves Chinese Herbal Beauty Products.
I have been trying to condition my skin and body in preparation for the upcoming hot summer.
Empress Cixi Radiance Masks are made with various herbal ingredients and SGS certified in Taiwan with no pesticide residues.
I recommend using the facial mask a few times a week. However, it would be best to use it on a daily basis to achieve maximum benefits.
The mask is using herbal mud as a base containing skin moisturizing and nourishing ingredients such as pearl powder, natural saccharide isomerate, and mulberry root extracts.
Apply the mask on the face and wait for 15 min. After the mud mask dries out, the mask can be washed off easily. It's pretty amazing that after the mask is washed off, the face looks brightening as the nutrients have been absorbed quickly. I can feel my skin becoming more tender and smooth and I can't stop caressing it.
The peculiar smell of the Chinese herbs from the mask was a little hard to take for me initially. However, after using it for couple times I have gradually grown used to it. Now I am appreciative of the facial care received from the all-natural ingredients in Empress Cixi Radiance Mask. 😊
Empress Cixi Radiance Mask was developed and being produced by Taiwan's Sheng Yuan Herbs, a Vintage Chinese Herbal Shop founded over 74 years ago in Taipei.
Sheng Yuan Herbs was founded based on the principle of "Sparing no efforts, despite complex processing of Chinese medicine. Sparing no ingredients despite high cost of premium herbs" to serve the customers with genuine intention. As a result, Sheng Yuan Herbs has earned a well renowned worldwide business reputation over the years. This gives me peace of mind when I buy products from Sheng Yuan Herbs.
By the way, I also am trying out the Empress Cixi Radiance Soap in the same product series. This product can be used over the whole body. It's the secret to my silky smooth skin.