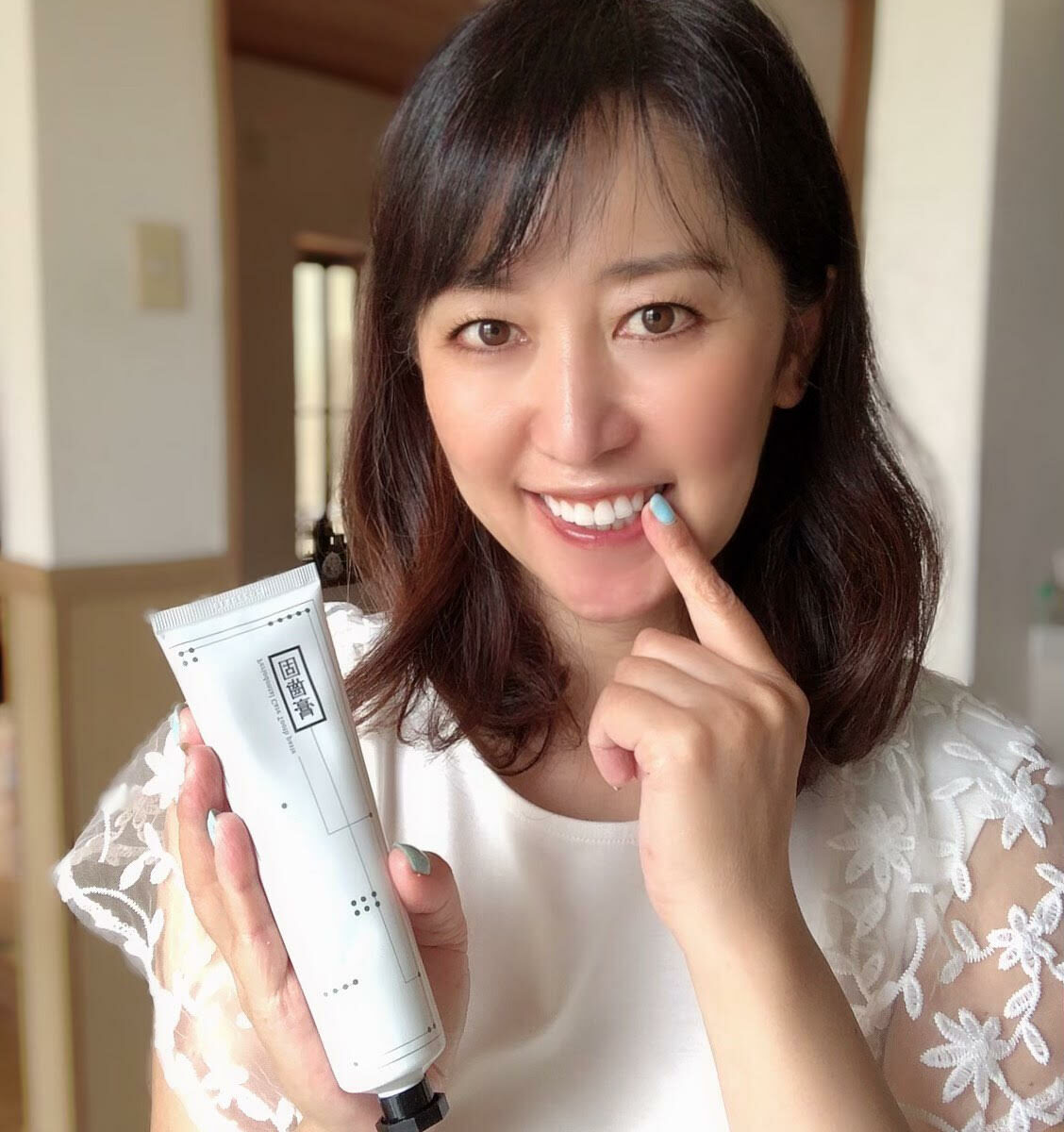 【Yumi】Classic Herbal Periodontal Care Toothpaste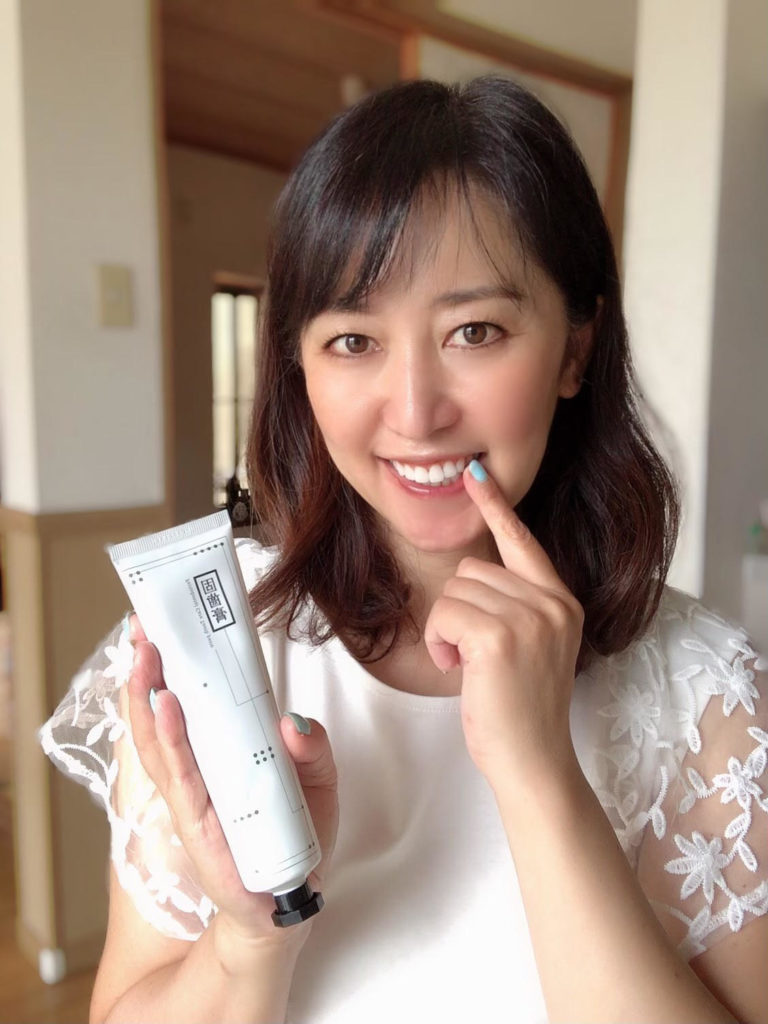 Recently I have started using toothpaste with Chinese herbs.
The product is the Herbal Periodontal Care Toothpaste (Classic) from Sheng Yuan Herbs.
This toothpaste has all natural herbal ingredients which can not only protect the gums but also prevent or alleviate the gum disease✨
Previously I would only choose the toothpaste solely based on its tooth whitening effects.
However, I have begun to realize the importance of the gum health which is the foundation of the oral care.
This toothpaste doesn't have any forming agent thus it doesn't feel like the normal "brushing" of the teeth (Lol). However, it would in turn help me focusing on thoroughly cleaning each tooth individually.
I personally also enjoy the mild aroma of the Chinese herbal ingredients.❤︎