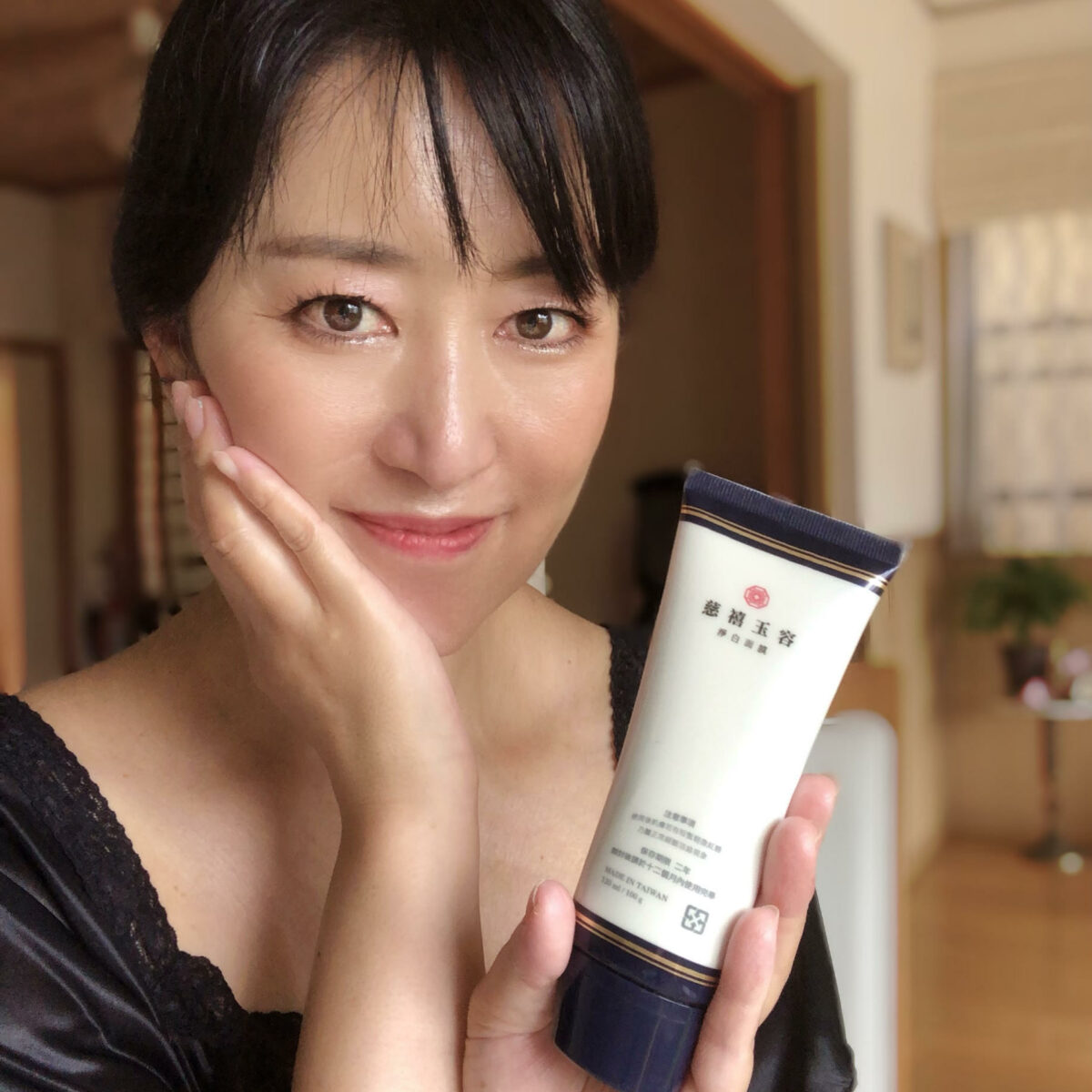 【Yumi】Empress Cixi Radiance Mask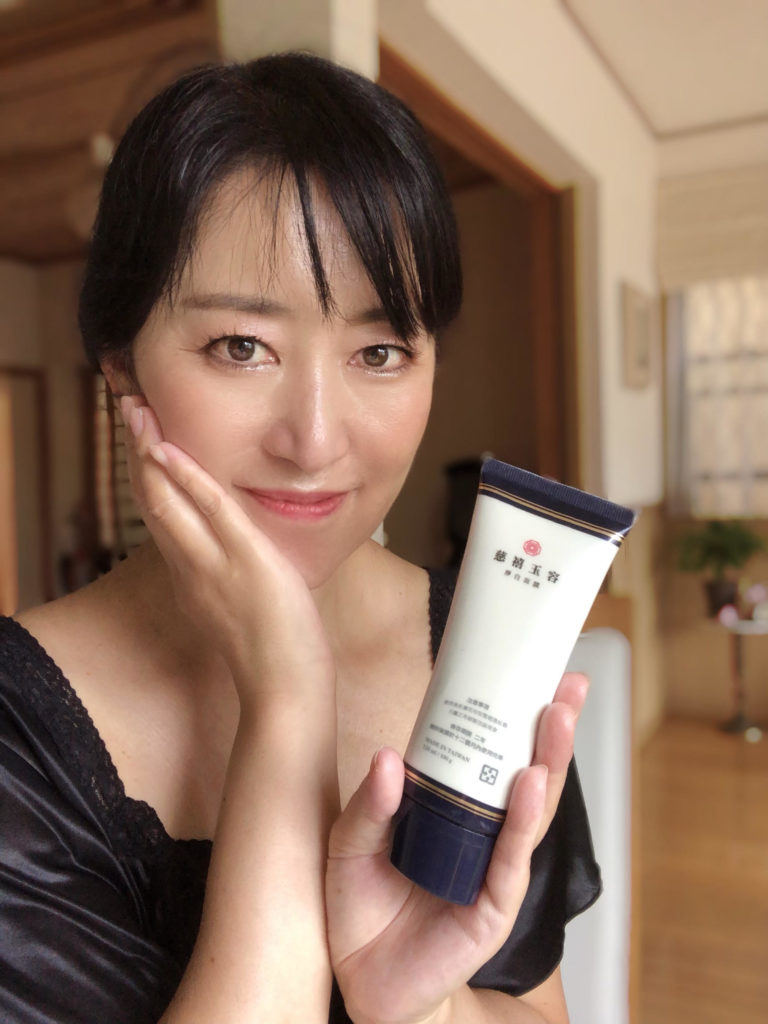 I have always been interested in Chinese herbal medicine. For example, I enjoy eating hot pots with herbal soup base.
Previously I introduced the herbal toothpaste from Sheng Yuan Herbs. Now I have started to fall in love with the skin care products made with Chinese herbs from Sheng Yuan Herbs as well.
This time I want to introduce the Empress Cixi Radiance Mask which is made with Chinese herbs. This mud mask oozes strong odors of Chinese medicine during application.
The following benefits are listed in the product overview:
Improving skin condition
Skin whitening.
Diminishing dark spots and brightening complexion
Preventing aging of the skin
I recommend using Empress Cixi Radiance Mask a few times a week after face washing. The mud mask can be washed off after 10 to 15 min of application. I am counting on this product to protect my skin and get through this season with strong UV sunlight..✨✨✨
Currently there are 10ml samples of facial mask products for sale on the Sheng-Yuan Herbs' website.  Make sure to check it out if you are interested.  ❤