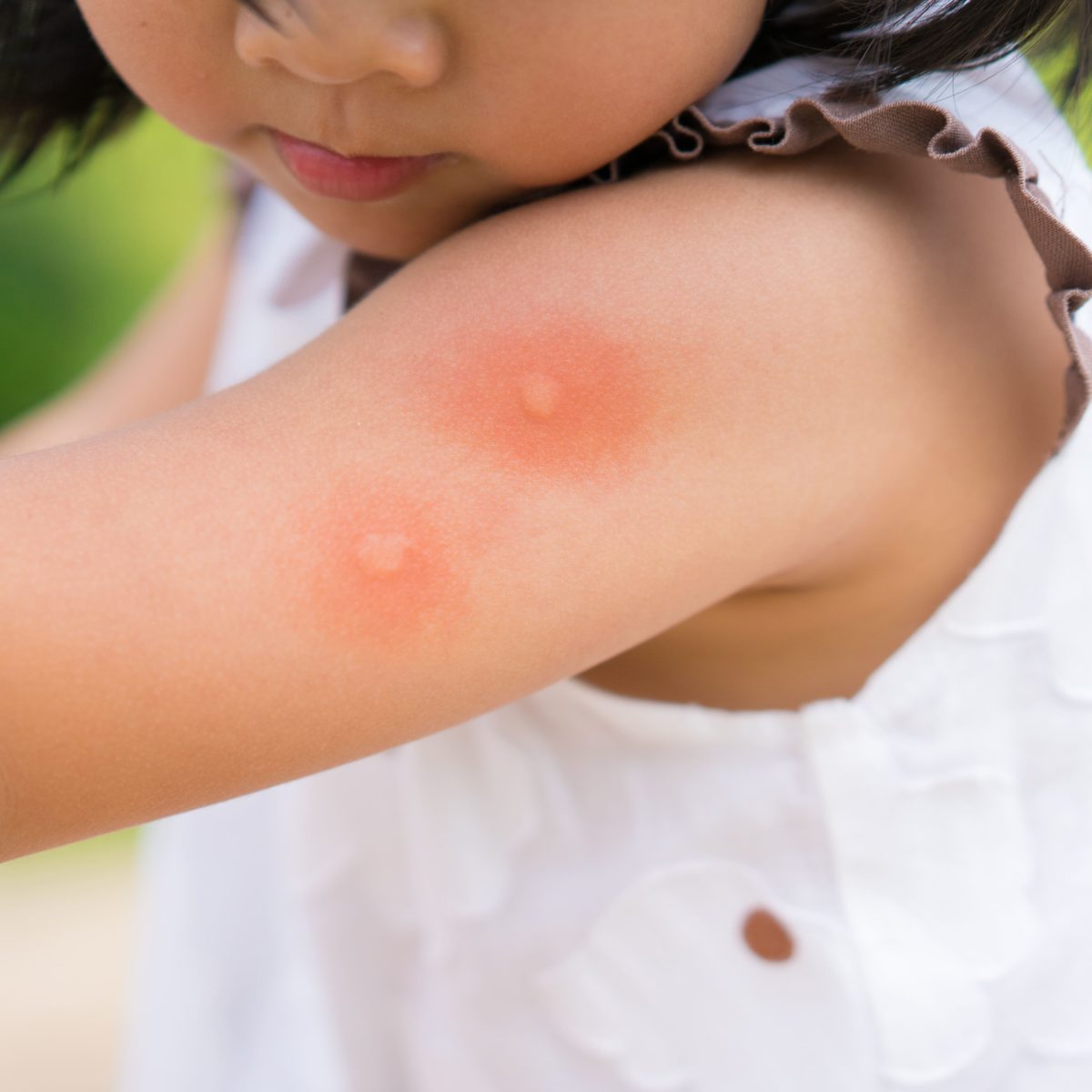 How To Choose Mosquito Repellants for Kids? Need to Understand Which Sprays Have Safe Yet Effective Ingredients!
There are many different types of mosquito repellents on the market, such as mosquito repellents, mosquito repellent patches, mosquito repellent bracelets, mosquito sprays, mosquito repellent cartridge, or even apps claiming using high frequency waves to keep mosquitos away.  These are all kinds of different ways to repel mosquitos and bugs from us. Getting itchy after a mosquito bite is actually not the main concern for us.  It's the potential diseases such as dengue fever, Japanese encephalitis and Zika virus which may be contracted by being bitten by mosquitos. Rather than blindly following others' recommendations on mosquito repellent products, it's more prudent to personally learn about the ingredients of the products in order to make informed decisions when selecting safe and effective mosquito repellents for yourself and your kids.  
Commonly Used Ingredients in Mosquito Repellents
1. DEET
2. Picaridin
3. Oil of lemon eucalyptus para-menthane-diol )
4. IR3535
Ingredient Comparison
● DEET – The most effective mosquito repellent according to medical community but with many restrictions on usage
● Picaridin – Effective bug repellent verified by medical community and safe to use.  Taiwan government approved its usage in 2017
● Essential Oil variety – Known and loved for the natural ingredients and less prone to cause allergy.  However, need to apply frequently due to the short efficacy periods
● IR3535 and Picaridin have similar effectiveness.  However, no authorized dealers for these products in Taiwan and they may damage polyester materials. 
| | | | | |
| --- | --- | --- | --- | --- |
| Ingredients | DEET  | Picaridin | Essential Oils | IR3535 |
| Effectiveness | Good | Good | Good | Fair |
| Can be in contact with skin? | Yes | Yes | Yes except ones with herbicide | Yes |
| Restrictions | For two years or older | Two years or older | Not recommended for 1 year old or younger | N/A |
| Protection Time | Depending on the concentration 2- 8 hours | Depending on the concentration 6- 12 hours | Depending on the concentration 2- 4 hours | About 8 hours |
What to Watch Out for When Choosing a Mosquito Repellent for Children
Make sure to not to apply the repellent products on the face or hands to avoid children accidentally ingesting or irritation.  Recommend to spray onto hands of the adult and then apply to the back of the ear or neck area of the children. 
Avoid spraying the repellent products in a closed environment.  Also need to make sure not to spray onto the face (especially in the eyes).
Make sure not to apply the repellents on the open wounds or sensitive skins.  
Try to only apply the repellents on the outer clothes and exposed skins.  Caution:  Not to apply repellents with herbicide ingredients on skins.
After coming back to indoors make sure cleaning the skins and washing the clothes with mosquito repellents.
After reading the above clarification about mosquito repellents, hopefully you parents have better idea about how to choose a mosquito repellent product for your kids.  If not, you can find out more from CDC in the US and Canadian Public Health Agency:
CDC and American Board of Pediatrics: Not recommending using mosquito repellent products for children two months or younger. 
Public Health Agency of Canada:
Not recommending using products with DEET and Picardine for kids under 6 months old.
For kids between 6 months to 2 years, products with DEET can be used once a day and not to exceed 10% concentration. 
For kids between two to 12 years, products with DEET can be used up to 3 times a day and not to exceed 10% concentration. 
For 12 years or older, products with DEET can be used with concentration up to 30%.
In reality DEET and Picaridin are effective ingredients for mosquito repellents. However, it is necessary to pay attention to the concentration of these ingredients in the mosquito repellent products as well as the age of the child when making a purchase.  
If there is concern using the products with these ingredients, it may be a good idea to consider mosquito repellents with natural herbal ingredients.  Herbal Insect Repellent from Sheng Yuan Herbs are made with 台灣檜木精露 and herbal essential oils.  These ingredients are natural, non-toxic and without any chemical additives.   Sheng Yuan Herbs' Herbal Insect Repellent are refreshing and not pungent.  It would be safe even if the kids accidentally ingest the solution.  These products are SGS certified to not contain 202 chemical pesticide/toxins.  In addition, the products also do not have ingredients such as alcohol, camphor oils or chili oils which may cause allergic reactions.  Rest assured you parents can use these Herbal Insect Repellent from Sheng Yuan Herbs on the kids without any hesitation!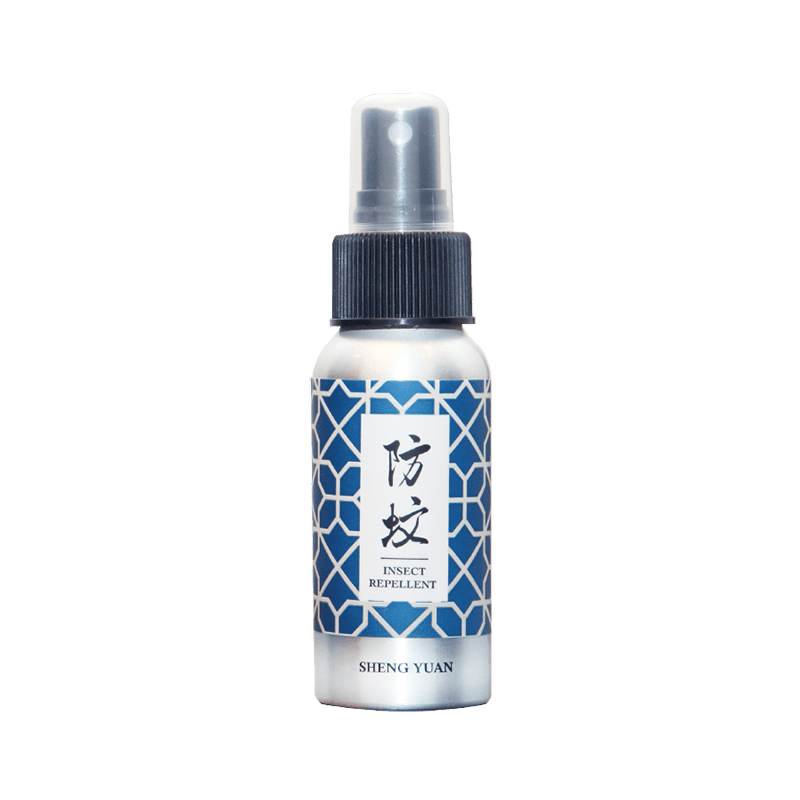 Herbal Insect Repellent