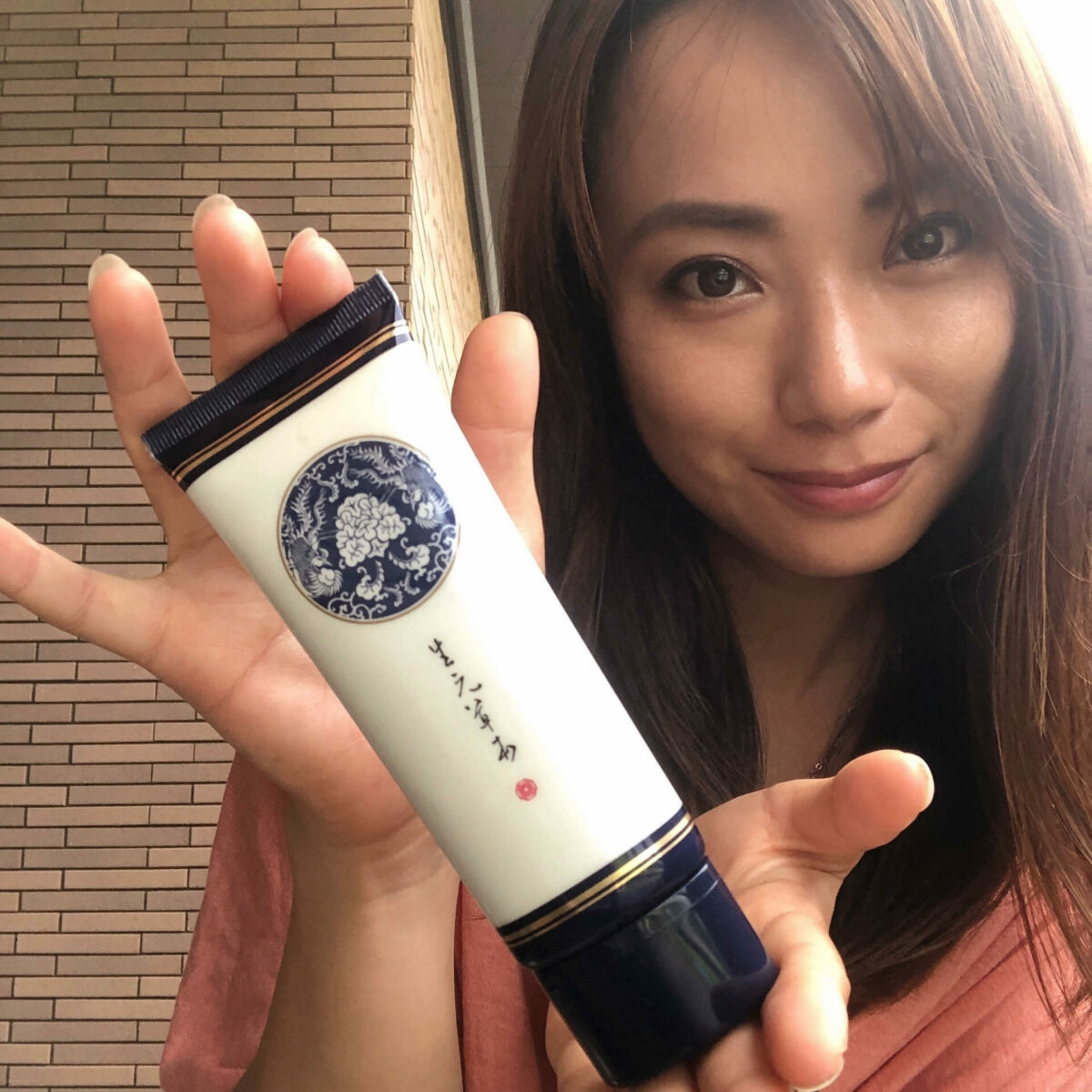 【Sachiko】Empress Cixi Radiance Mask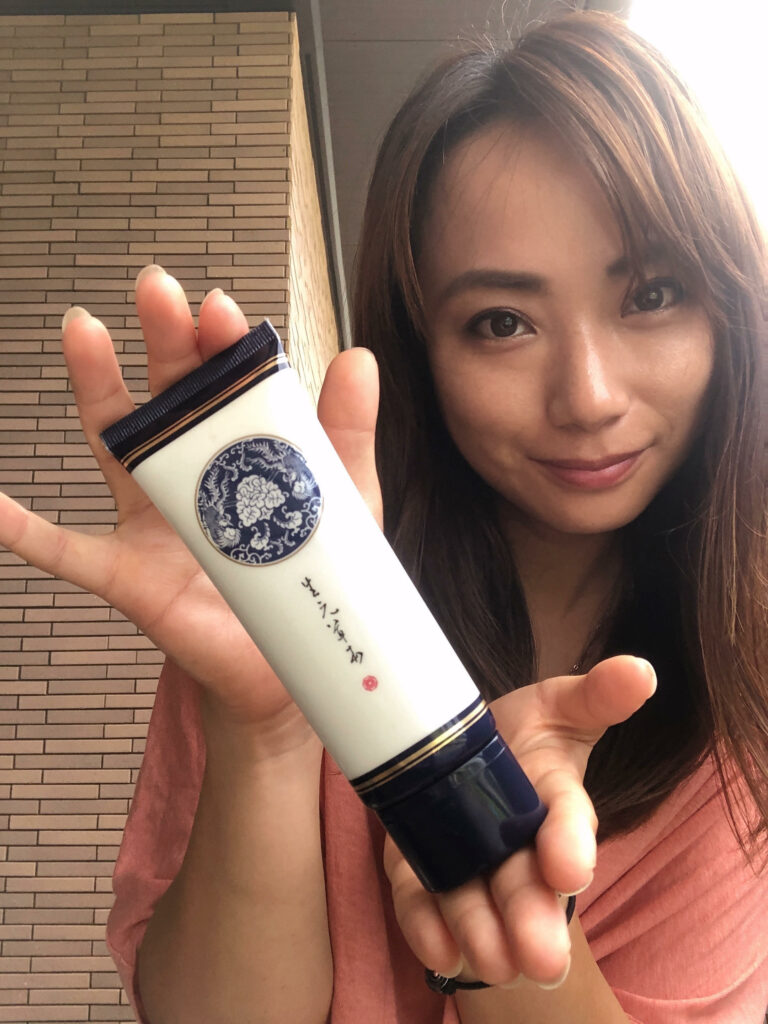 I have been using Empress Cixi Radiance Mask from a Taiwanese skin care brand called Sheng Yuan Herbs recently.
The mask contains rich color and aroma of Chinese herbal medicine which really caught me by surprise.
Nonetheless, the results are truly amazing and my skin looks very smooth!
Empress Cixi Radiance Mask uses herbal mud as a base (but not the soil you find outdoor!) containing skin moisturizing and nourishing ingredients such as pearl powder, natural saccharide isomerate, and mulberry root extracts. It's a uniquely Taiwanese style skin care product.
There is a long history behind this Empress Cixi Radiance Mask!
Yu Ron San is a secret royal recipe for Empress Cixi formulated by imperial physicians, based on "Ba Bai San(八白散)" facial cleaner used by women in the imperial palace during the reign of Emperor Guangxu of the Qing dynasty.
Regardless of these esoteric stories behind this product, I truly enjoy using Empress Cixi Radiance Mask for skin care.
I have continuously been using this product for a month now and really feel my skin condition improves dramatically.