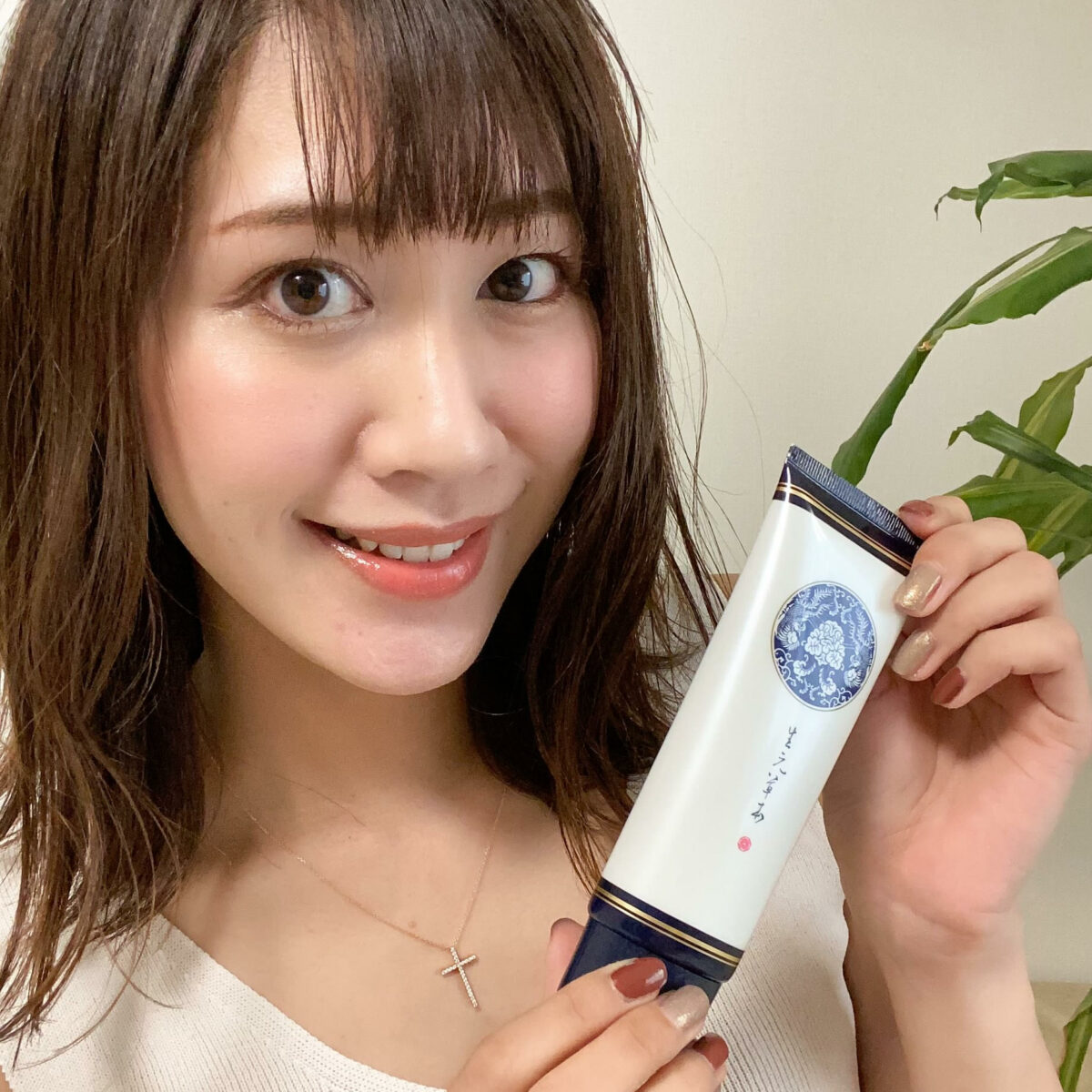 【sakurai yuri】Empress Cixi Radiance Mask
The weather has been getting hot recently.
It's not sufficient to use the skin care products intended for colder weathers that I have been using for while.
Thus recently I have started trying out the Empress Cixi Radiance Mask from Sheng Yuan Herbs. ☻
Reviewing the listed ingredients shows this product is made with all natural Chinese herbs.
It's my first time using skin care products made with Chinese medicine ingredients.
So far I have been using this product for a week now, I can see clearly the dark spots on my face have become less visible.
Also after the application of the mask my skin becomes more smooth and tender!
This facial mask is made with herbal mud base formulated with Yu Ron San recipe.
The benefits include improving skin condition, skin whitening, diminishing dark spots and brightening complexion with anti-aging formula to maintain youthfulness of the skin.
I heard this is a must-buy product when you visit Taiwan ♪